Hello everyone! I'm Tigercub :) You can call my Ty or Cubby. This is my blog. I'm going to talk about lots of things you probably don't know about here, but I hope I can make you believe me! It's very important that you do!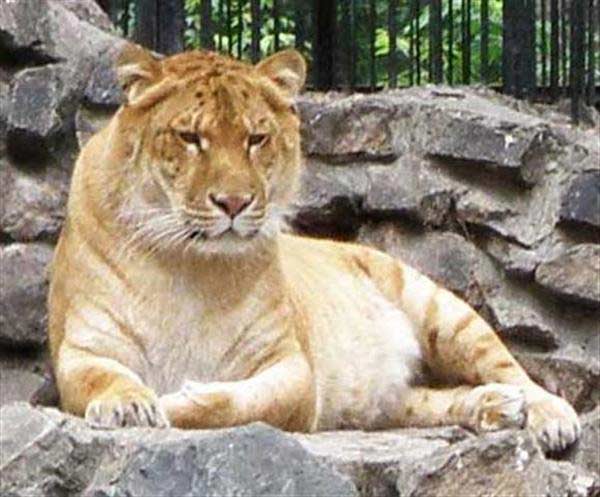 <--That's a Liger!
Me and my family move around a LOT. We're always busy. Sometimes my brothers and sisters don't have time for me, and Father is almost always away, but I have Liger to take care of me. So it's not so bad. He's my big brother, and he makes sure no one is mean to me. I have a really big family, and some I've never even met! A lot of times when Father takes us into his family, my new brothers and sisters go mad and then they can be very dangerous and hurt themselves or other Siblings. Some of my Siblings think Liger is mad, but he's not. He just doesn't like to talk to them because they're so selfish and care more about being important to Father than doing their jobs right.
I try to do my job and learn as much about everything as anyone will teach me. Even if I can't remember ANY of my past lives like some of my older Siblings, I can do a lot of things they can't. No one knows who I was, but I've heard them whispering that I must have been a general! o.O I don't know about that! I don't feel important. I just want to learn and do my job well and help Father.
That's why Liger talks to me and no one else. He says I may have forgotten who I am, but not my duty. :D He makes me so happy when he says stuff like that! No one else says nice stuff to me. And a lot of times they're jealous. That makes me sad. I didn't ask to have all this power. I am trying to do what I am supposed to; so when the Igigi come back, we can save humanity. I don't know why the others should be jealous of me for that. We're all trying to do the same thing, right?